Just wanted to say hello. I just got a 1979 F-150 4x4 short bed regular cab. the owner said it is a 400M motor.
the vin says it is a 351M. anyways i am going to start a long restore process. hope to do a little at a time.
i never owned a ford truck up till now. so i am going in to this as blind as a bat. Please be patient because i
am going to be asking a lot of questions AFTER i search them out.
Have a great day.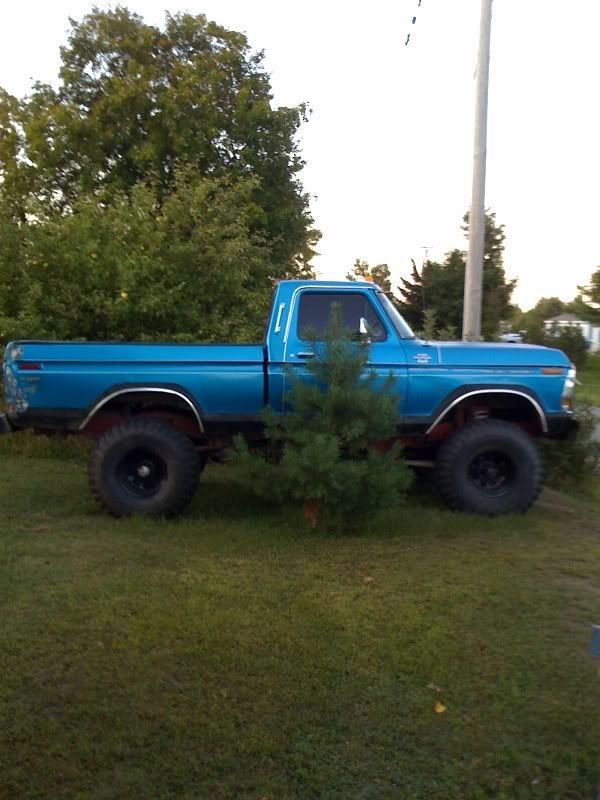 Edited by 400M, 08 September 2009 - 07:16 PM.