Due to a lack of a better spot I'll put this here.
Every driver needs to have some kind of Kit for those Road-Side Troubles. So I have gone through the forums and Kits offer'd by different companys And I have Put a list together of items that I feel every member here should have in their daily driver

Philips and Standard Screwdrivers
These don't need to be anything fancy. Just good enough to get any quick fix job done. If you feel so inclined, upgrade to a Multi-Bit Screwdriver.
Duct Tape
Every handyman's best friend. You'll use it if you go out camping so ya might as well have it on ya 24/7.
Electrical Tape
You won't use this as often as the Duct tape but you'll need it for covering things.
Gloves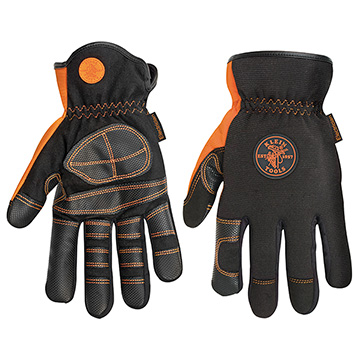 Some simple work gloves just in-case you need to protect your hands.
Flashlight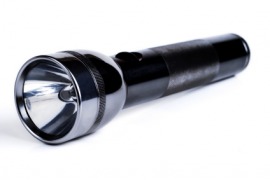 This is a smart item to have no matter what.
extra
Bottle Jack
(optional)
I know that every vehicle came out of the factory with a jack but if your out in the sticks and you need to use a jack sometimes two is better to have.
Zip Ties
Now I've seen these used to hold half a car together. and given their size their easy to carry around.
Rags
These work great for having something to wipe your hands one. You could get HD hand wipes, but those dry out over time. Cloth can also be used to take something off with out leaving tool marks.
Pen and Paper
These two items were in almost every Emergency kit I saw.

x2 Crescent Wrench(s)
I carry two of these in my Ammo Can for those bolts that need to be held on both sides.